Middlesex College will not allow students access to the Physical Education Center facilities for the fall semester.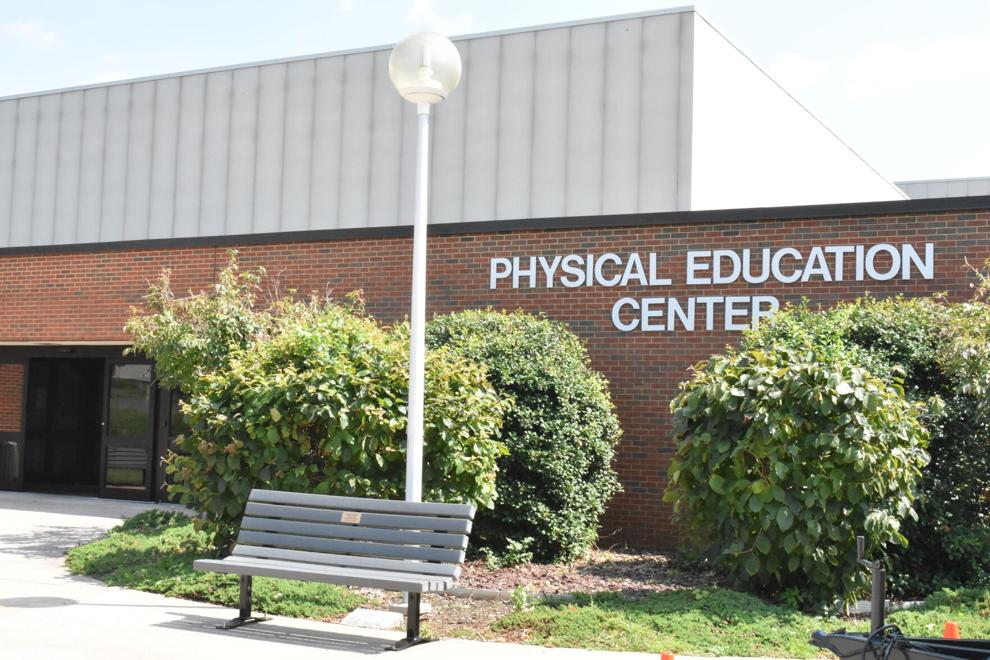 According to the college website, "The Physical Education Center features collegiate-sized basketball courts, a weight room, a swimming and diving complex, a dance studio and racquetball courts. The weight room has state-of-the-art treadmills, computerized exercise bikes and Stairmasters."
Under normal circumstances, the college Fitness Club (listed online as MCC Fitness Club) is open to registered students, full-time faculty, staff and members of the Alumni Association. The membership includes free use of all facilities except the racquetball courts.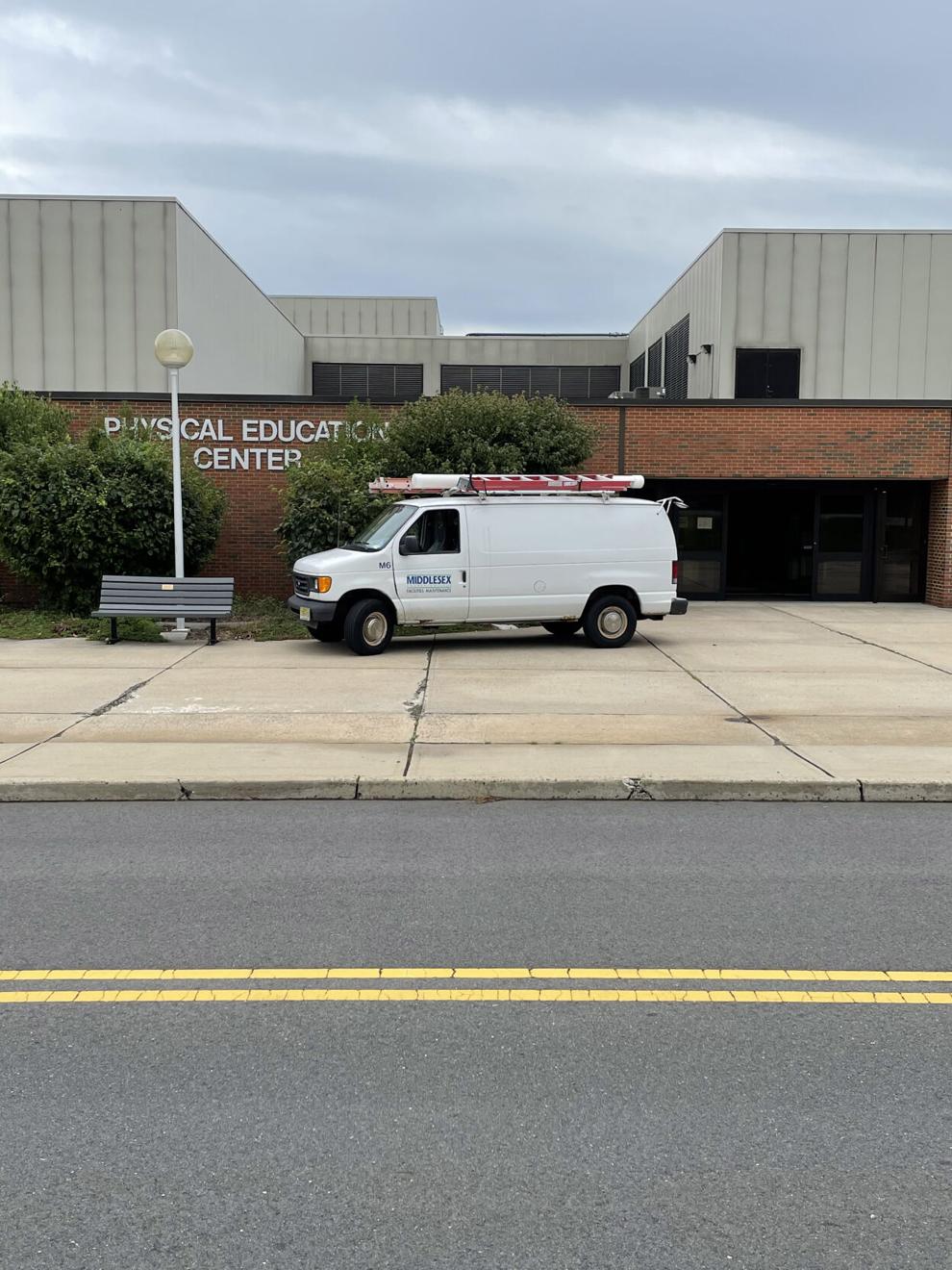 Vice President for Academic Affairs, Linda Scherr, said due to the coronavirus (COVID-19) pandemic, all facilities are closed to students unless the students have permission or are enrolled in physical education classes, which will be held in person.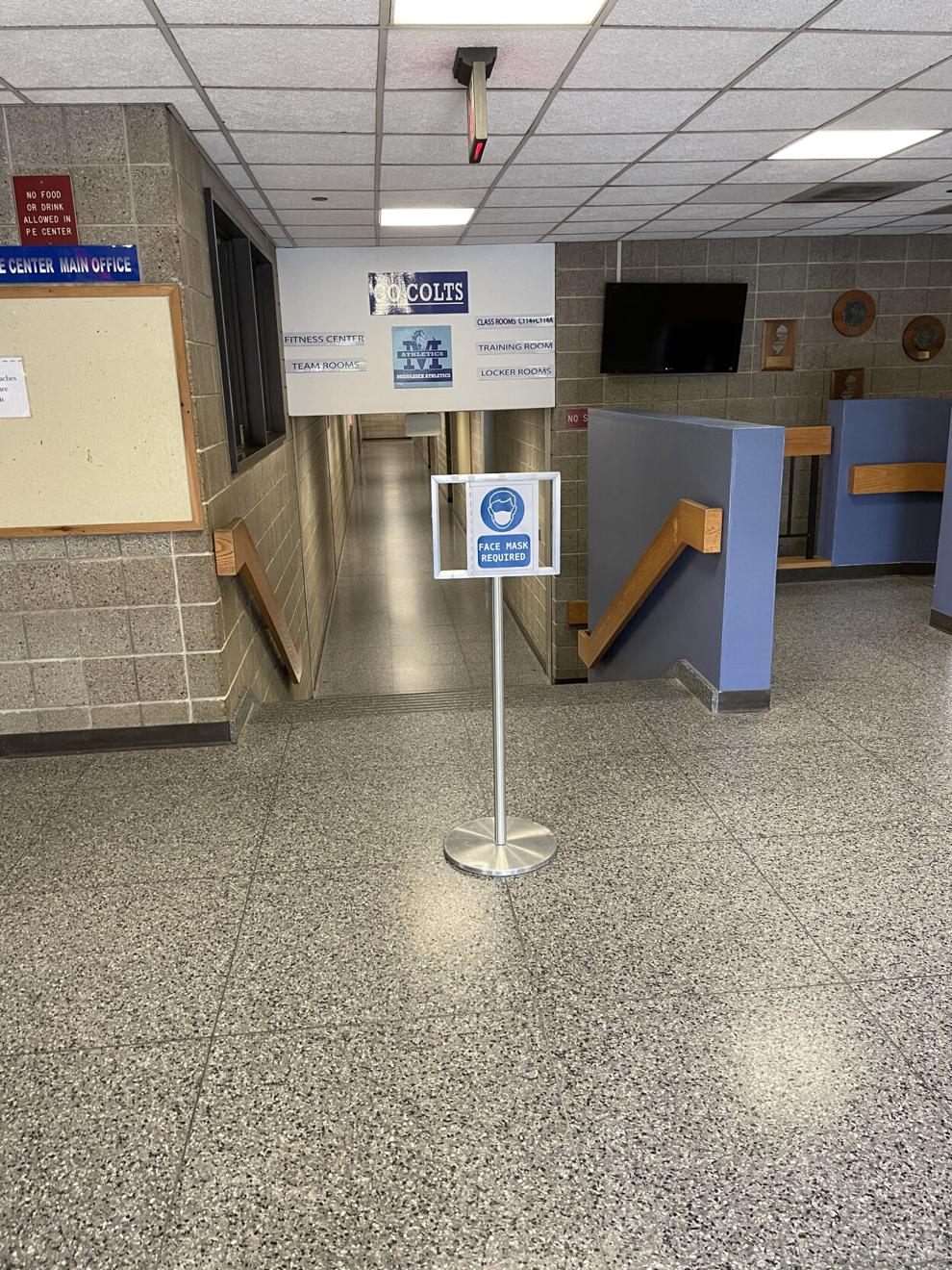 Gianna Grossman, an incoming student from East Brunswick, said she thinks the students who are involved in sports and the arts; however, there should be restrictions for the general public. 
Athletic Director, Rocco Constantino, said athletes on sports teams who would like to use the facilities for training will have to reach out to the athletics department staff or their respective coach.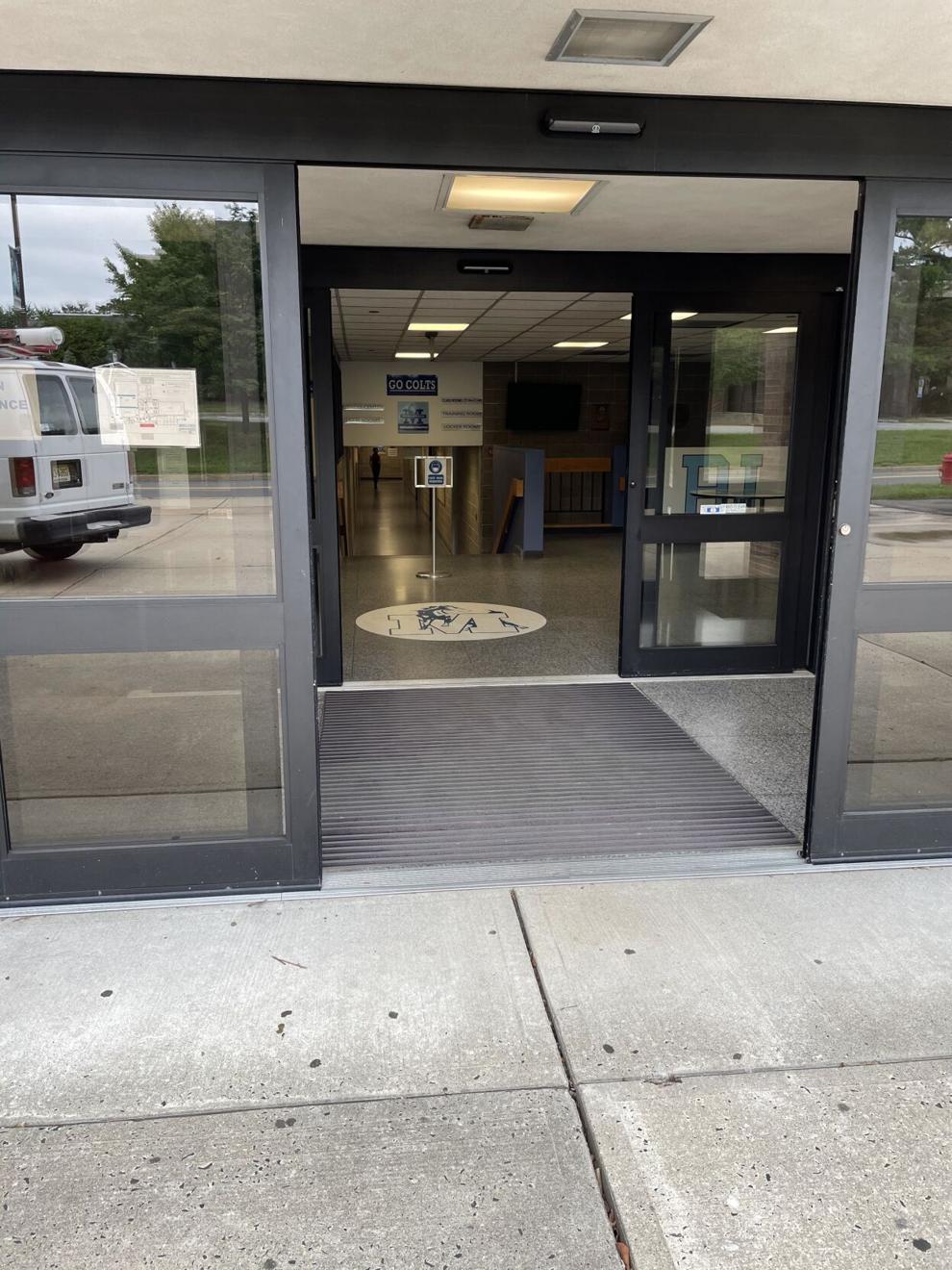 Aaron Mejia, a second-year student from New Brunswick said, "These restrictions are good because they will help students stay safe. We all have to see that the college is doing everything they can to keep us safe."