Jamie Madrid is a student-athlete at Middlesex College who has left his mark on the men's soccer team this year. He has more goals and achievements that he wants to accomplish in the next coming semester. 
Madrid was born and raised in Carteret, New Jersey but went to live in Lima, Peru for the majority of his life. He came back in 2020 and attended Perth Amboy High School and played on their soccer team. He scored five goals and had one assist in his senior season.
Jamie fell in love with soccer from a young age. During his time in Peru, he played in a club called Deportivo Municipal based in Lima. "Playing this sport makes me the happiest I've ever been", Madrid said. "We call it "The Beautiful Game" for a reason;it's a game that  everyone can enjoy", Madrid said.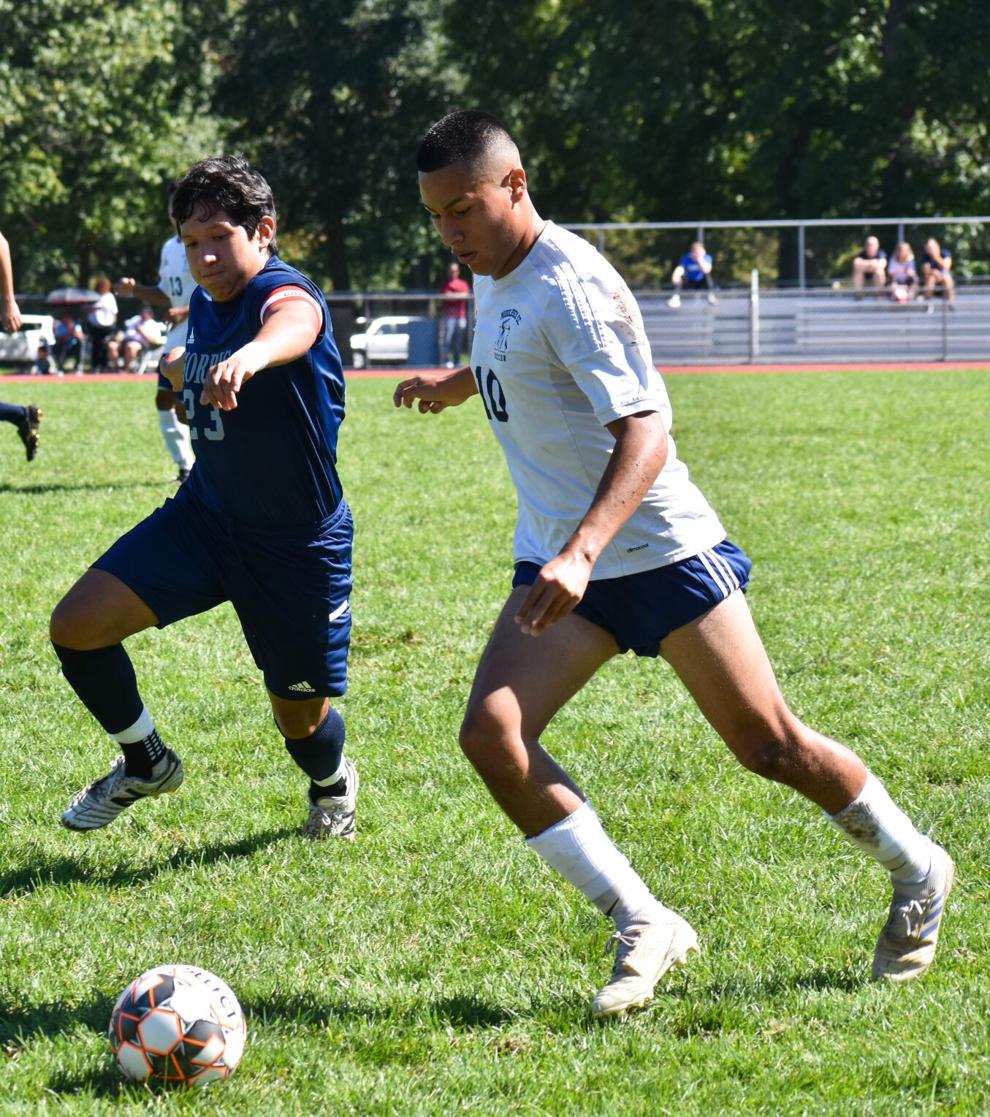 This is Jamie's first year at Middlesex College and made a major impact on the men's soccer team by scoring three times and having six assists. 
"It was a great experience. Since it was my first year playing at a college level, I had to transition from high school soccer to college soccer. It all happened so fast but I enjoyed every bit of it. We had a good team to compete against other schools in our region," Madrid said. 
"My goal next season is to make it to the playoffs and go as far as we can. We have a good team, especially with all the incoming players coming in the fall, it's going to make our team even better than it is. Academically wise, I want to pass all my classes with A's and B's", Madrid said. 
During his free time, he enjoys playing FIFA 22 on the PlayStation 5 and watching movies.