Middlesex College will offer an Associate of Applied Science (AAS) degree and  certificate program in an online, seven-week term starting in the fall of 2022, so students can complete the program at an accelerated pace and begin working toward their future careers with the help of the Civic Engagement and Community Partnerships department.  
Aslihan Cakmak, Business and Computer Science department chair, said they are developing six new supply chain and logistics management courses as part of the program and an internship course, which is coordinated with the Civic Engagement and Community Partnerships department.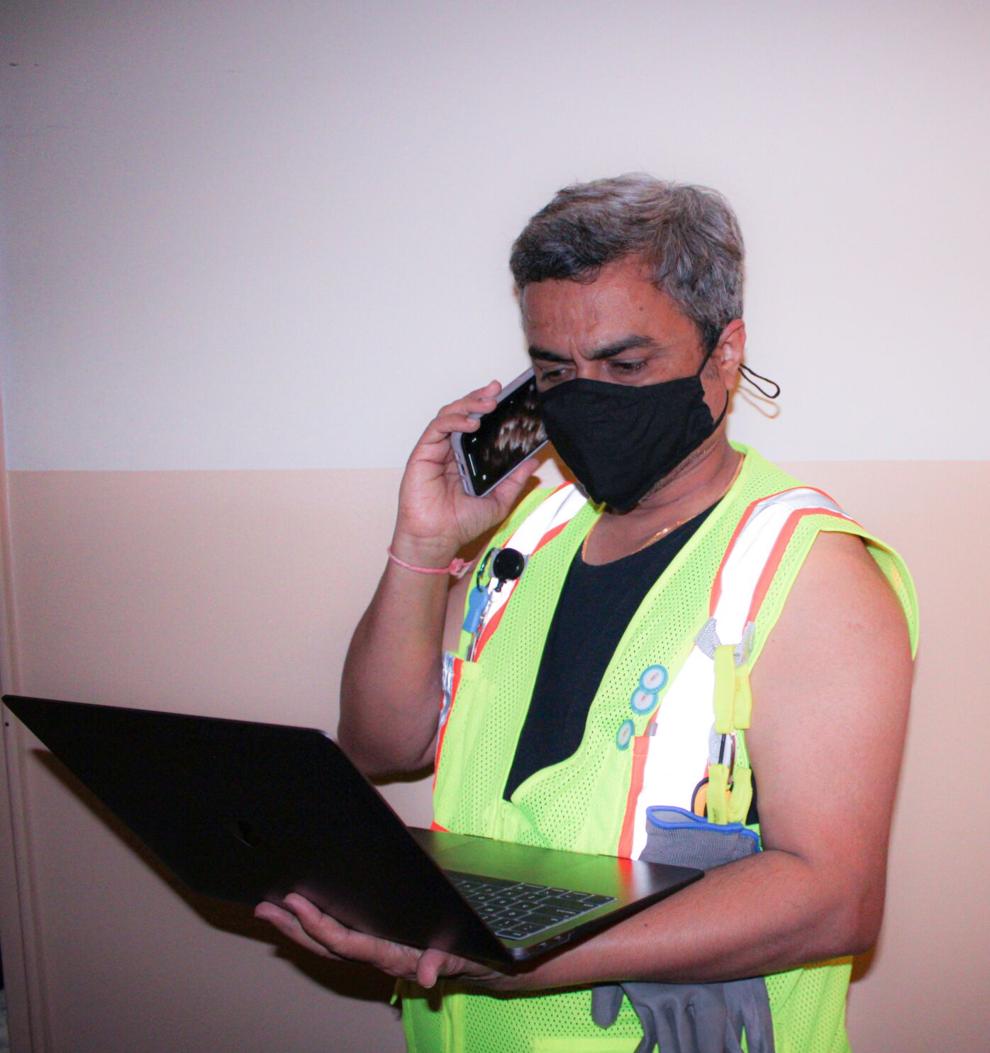 Cakmak said graduates with an associate degree in supply chain and logistics management are employed in various industries including manufacturing, retailing, transportation, warehouse operations, distribution, service and construction.
MC student Ben Hoffman said this program would be useful to help build on his business major and to gain more experience and knowledge. 
Cakmak said a career in logistics, that includes analyzing and coordinating an organization's supply chain, is projected to grow 5% from 2018-2028. Logisticians work in every industry and their work is fast-paced in an ever-changing global economy.
MC student Leo Fonseca said this would be a program he would take to help build his resume so he can get a stable well-paying job after college.
Cakmak said other career options for associate degree graduates range from assistant logistics coordinator, procurement manager, sourcing coordinator to logistics specialist. 
Cakmak also said a new program is reviewed at the college level: Division Council, Curriculum Taskforce and College Assembly then is presented at the Board of Trustees before it gets sent out to the state to be approved and implemented.
For more information, contact Cakmak at ACakmak@middlesexcc.edu.