When Governor Phil Murphy announced a statewide closure of schools, campuses, and nonessential businesses, I saw this as a second break at first. I was excited to be able to sleep, catch up on work and hang out with friends, but once Governor Murphy declared a stay-at-home quarantine, everything changed. 
I can describe the quarantine in phases. At first, I was chilling the whole time. I was catching up on sleep I desperately needed, caught up on work and even went a little ahead and  was listening to music and playing video games. It was almost too good to be true until the number of infected people started to grow in New Jersey. More and more activities were prohibited to prevent the spread of the coronavirus (COVID-19), and I totally understand why. We have to help each other out and stop the spread of COVID-19. However, the days were passing, and I started to lose track of things. Days started blending together and my sleep schedule took a major hit.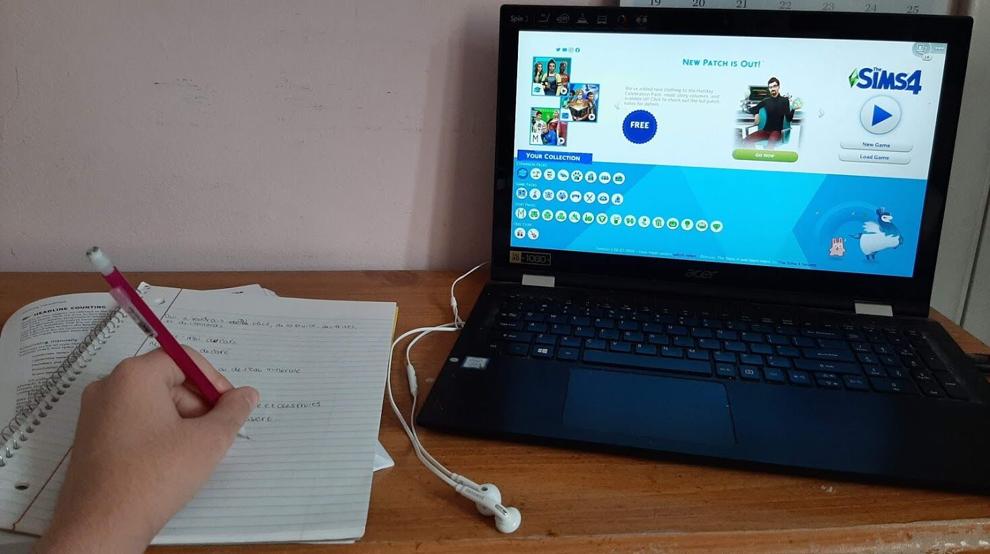 The second phase was me noticing the days are starting to feel the same, but I wasn't feeling like I was going crazy. There are things I do at home to keep me distracted. For example, I workout at home, and there are a lot of household items you can use. I also dance from time to time so I can just keep my body moving. I usually dance to either salsa or hip-hop. Listening to music is something I do on a regular basis, but now I have been listening to music almost nonstop;it just relaxes me and keeps me loose. I don't really sing, although there have been a few moments that I have. 
Since I don't have to worry about waking up and getting out of my house, I don't have the pressure of sleeping at a reasonable time. This has caused me to lose track of my sleep schedule, which at the moment is nonexistent. I was always a person who worked better at night anyway, so losing track of sleep isn't much of a problem. 
The quarantine is starting to make me feel a little isolated because I can't be in contact with anyone, which results in me just calling friends. Losing the option of going out for drives or playing any type of sports, whether it be soccer or basketball, makes me feel like I'm losing these moments I need to enjoy before independence hits. I know everything will turn out great. We have to do our part in stopping the spread of COVID-19 by staying indoors unless it is absolutely necessary and by constantly washing our hands.