Educational Opportunity Fund (EOF), Organization of Latino Unity, and Student Life is hosting a Latino Heritage Month Celebration of Music with musician Bobby Sanabria on Thursday, Oct. 14.
Director of Student Life, Ode L. Hoppie said, "In celebration of Latino Heritage, seven-time Grammy Award nominee, Bobby Sanabria, professor, musician, bandleader, and WBGO radio hosts will present on 'The Clave: African Rhythms and contributions of Latin America, Caribbean and Jazz Music.'"
Middlesex College education alumna, Eileen Salvato, said this would be an excellent opportunity to dance and hang out with friends while learning about Sanabria's music.
"We always love to promote the arts. This will be a great opportunity for the students and their families to tune into the event from home and watch this award-winning musician that you normally wouldn't get a chance to see because of schedules and busy life," said Hoppie.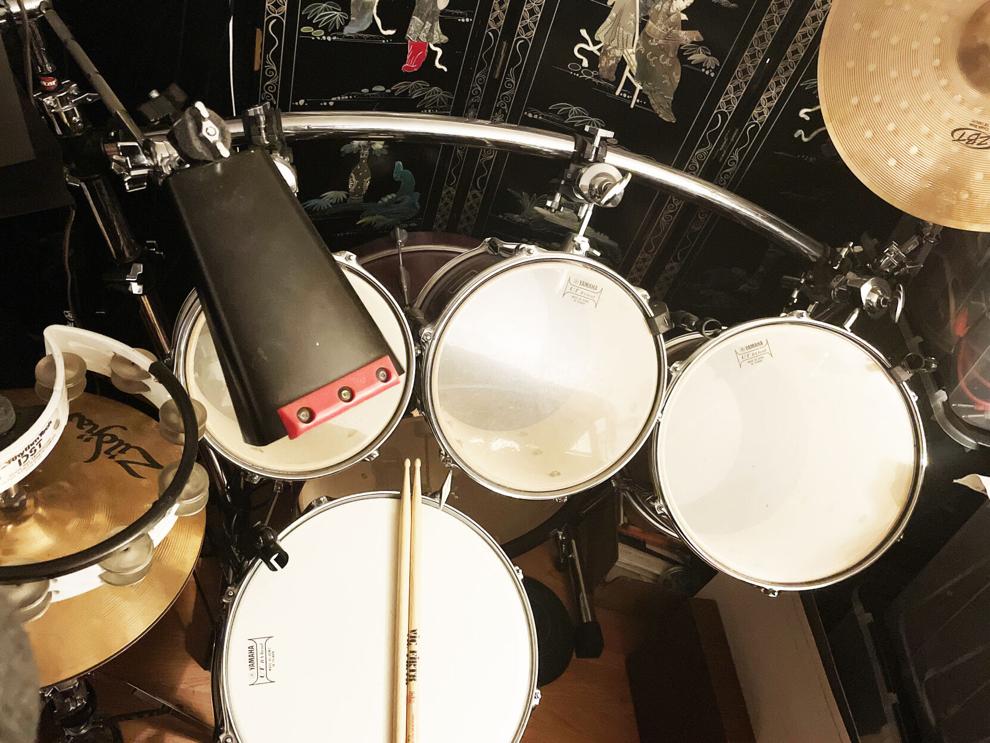 Sanabria will be performing, followed by a discussion and meet and greet with the artist, said Hoppie. 
Salvato said, since you can actually do a meet and greet, this event would be interesting to get a chance to talk and learn about a professional musician who has a lot of experience.
Hoppie said the musician will bring his music to life for people to dance to by playing the drums and the percussion. He is also a composer, arranger, producer and educator.
Middlesex College general arts major, Christopher Born, said this would be a great opportunity to hear from a musician about his journey and be able to hear him play.
"This event is going to be very interactive for the students and their families to get in a dancing groove once the music starts to just have fun and dance," Hoppie said. 
"If the music moves you, you are welcome to dance while the musician plays. Student Life wants to become more interactive for people who join Zoom, and this would be a great opportunity for everyone to get involved," said Hoppie.
For Zoom information: middlesexcc.edu/student-life/canvas