Writing fan-fiction is something I've been doing since the spring of 2015. This is my favorite pastime while my favorite shows and movies are on hiatus.
I love doing self-inserts that involve placing myself into different fantasy and science fiction worlds to have many adventures in, mostly to escape the reality of academics or work.
 I currently use a website/app called "Wattpad" to organize and read my writing, which has been around since the mid to late 2000s.
The app allows me to lay out my writing in chapters.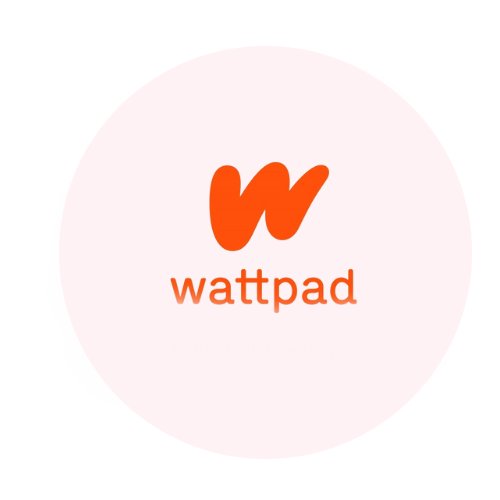 I would have to watch a TV show or a movie or play a video game to be familiar with those characters.
To do some world-building the way I like it, I need to know these characters ahead of time, which involves planning.
 The planning would involve timeline placement and making sure things are canonically correct if I wanted to build it right. Also, I like to make sure the characters' personalities match the development they're given.
 As a fan-fiction writer, there are times that you ask others to proofread your work, to fix some spelling and grammar mistakes you made along the way. It's like being a copy editor on a newspaper, which is interesting if you think about it.
 Sometimes, I would want to collaborate with other fan-fiction writers and have our works coexist if we wanted to have our original characters and worlds interact. An original character is a character where you decide on their appearance, personality and narrative too. I don't do collaborations with other writers often, but it is nice if and when I can.